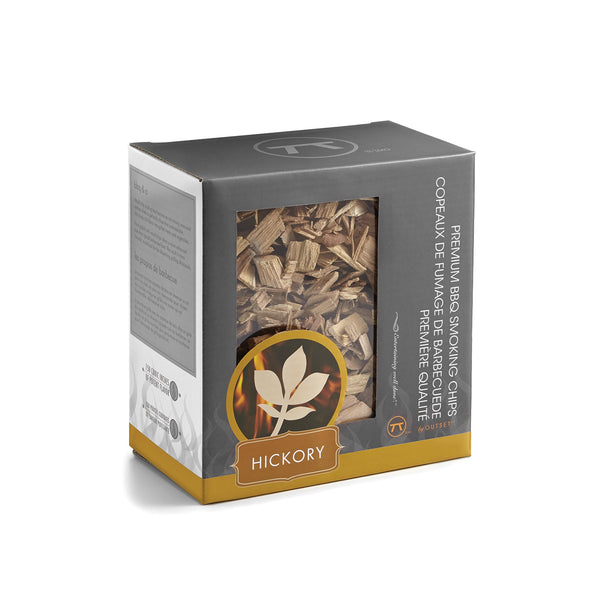 Premium BBQ Smoking Chips, Hickory – 76523
SKU: 136288 |
Please note that when ordering from Newfoundland, items shipped from Nova Scotia may take an extra 7-10 business days to arrive.
Description
Specs
Additional Info
Description
Manufacturer Number: 76523
Wood chip cooking has become an art among seasoned outdoor chefs to perfectly infuse that unmistakable, deliciously rich flavor into grilled meats and vegetables. Food grilled with hickory wood smoking chips offer a smoky, bacon-like enhanced taste. The result is more flavorful, moist food for the discerning grilling aficionado. Use water, beer, juice or wine to soak your chips, then try grilling with pork and ribs! Proudly made in the USA.
150 cubic inches of potent flavor.
Sold by: Each
Specs
No additional specifications found for this product.
Additional Info
No additional information found for this product.