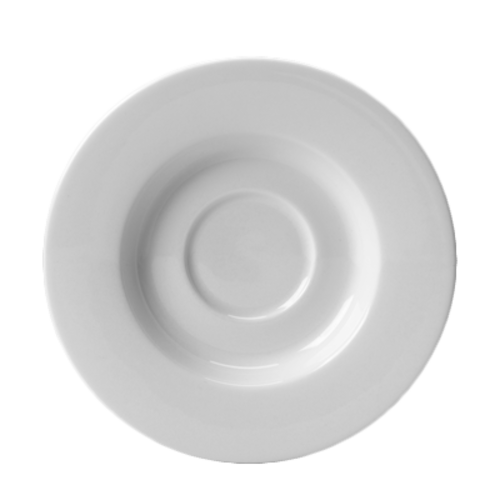 Monaco Fine Saucer 4-5/8", 1Dz - 9001C167
SKU: 122166 |
Do you want to learn more? Please email us or call us at 1-800-565-1216 to request pricing Why don't we show the price?
We understand it may cause inconveniences. Some manufacturers and brands have different rules about the way their products and prices are displayed.
Your privacy is our top priority. We'll send you the price and any information you request. We won't share your email with anyone.
Description
Specs
Additional Info
Description
Manufacturing Code: 9001C167
Monaco Vogue - A range of stylish shapes with the inner strength of Steelite International's Distinction formula, Monaco Vogue provides remarkable versatility that will complement any dining occasion.
Saucer
Size: 4-5/8" diam.
Shape: Round, Single Well
Material: Alumina Vitrified China
Resistant to Thermal Shock
Lead Free
Glazed Foot
Dishwasher Safe
Microwave and Freezer Safe
Oven Safe to 530°F
Lifetime Edge Chip Warranty
Sold by Unit: 1 Dozen
Specs
No additional specifications found for this product.
Additional Info
No additional information found for this product.