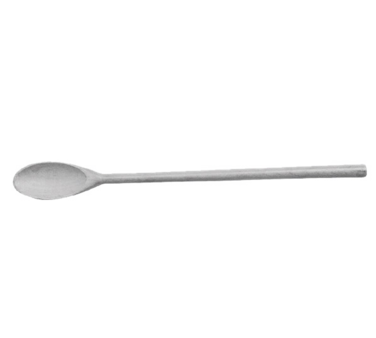 Wooden Spoon 12" - MAG3452
SKU: 104164 |
Please note that when ordering from Newfoundland, items shipped from Nova Scotia may take an extra 7-10 business days to arrive.
Description
Specs
Additional Info
Description
Manufacturer Number: MAG3452
Heavy-duty wooden spoon for cooking and stirring pasta and soups.
Length: 12"
Specs
No additional specifications found for this product.
Additional Info
No additional information found for this product.