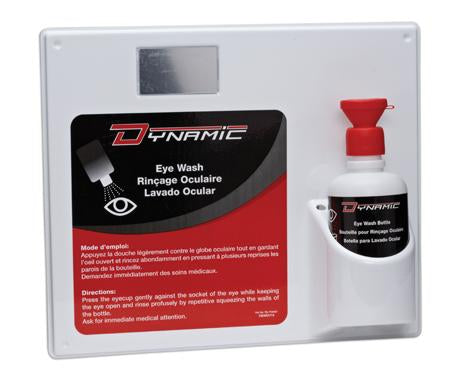 Eye Wash Station w 1L Bottle - 41D-FAEWS1714E
SKU: 108372 |
Please note that when ordering from Newfoundland, items shipped from Nova Scotia may take an extra 7-10 business days to arrive.
Description
Specs
Additional Info
Description
Manufacturer Number: 41D-FAEWS1714E
Eye Wash complete station
Include Panel FAEWS1714 plus 1 empty 1L Eye wash bottle with spill spout and eye cup
Sold by Unit: Set
Specs
No additional specifications found for this product.
Additional Info
No additional information found for this product.