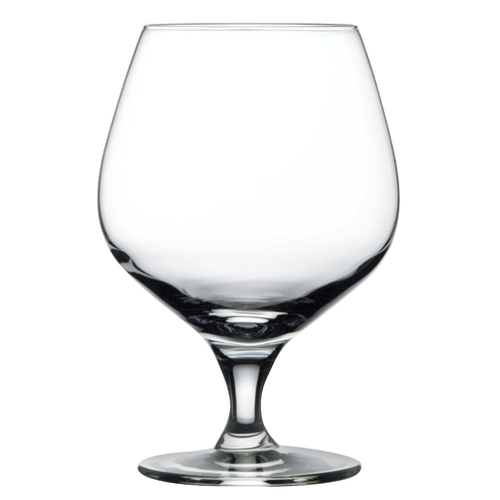 Nude Primeur Brandy Glass 17-3/4oz, 1Dz - NG67044
SKU: 124810 |
Please note that when ordering from Newfoundland, items shipped from Nova Scotia may take an extra 7-10 business days to arrive.
Description
Specs
Additional Info
Description
Manufacturing Code: NG67044
Nude Primeur Brandy Glass, 17-3/4 oz.
Nude - Lead Free Crystal Glass: Crystal glass is made of a higher percentage of mineral additives, including the addition of barium oxide, zinc oxide, or potassium oxide (instead of previously used lead). This allows for a thinner glass that is ultra clear, lighter, and distinguished by superior sound.
Size: 5-3/4"H, 2-3/4"T, 3"B
Material: lead-free crystal
Pattern: Nude Primeur
Sold by: 1 Dozen
Specs
No additional specifications found for this product.
Additional Info
No additional information found for this product.