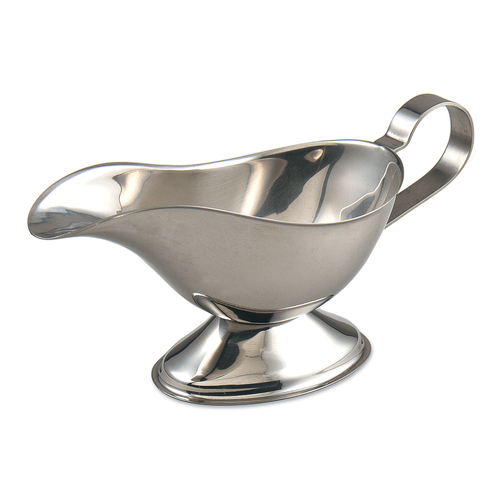 Gravy Boat 8oz – 515061
SKU: 101879 |
Please note that when ordering from Newfoundland, items shipped from Nova Scotia may take an extra 7-10 business days to arrive.
Description
Specs
Additional Info
Description
Manufacturer Number: 515061
Gravy Boat 8 oz.
Gadroon base
Material: stainless steel, mirror finish
Size: 9" x 4-3/10"
Capacity: 8 oz
Sold by: Each
Specs
No additional specifications found for this product.
Additional Info
No additional information found for this product.