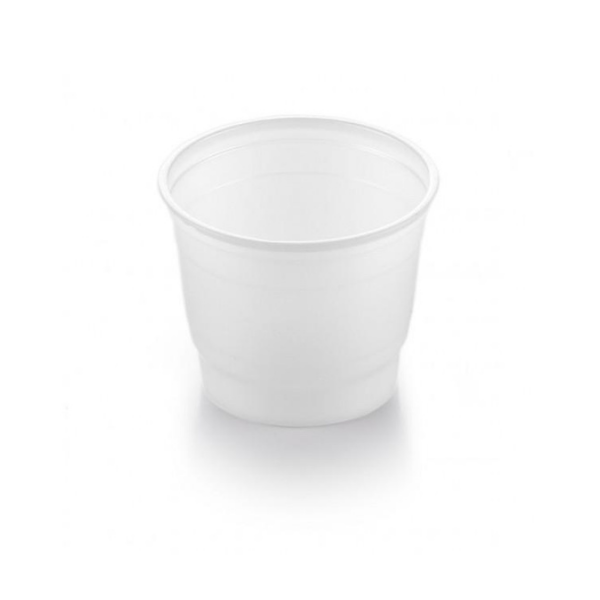 Aladdin Disposable 5.5 oz Tumbler, 2500/Cs - A86
SKU: 133531 |
Please note that when ordering from Newfoundland, items shipped from Nova Scotia may take an extra 7-10 business days to arrive.
Description
Specs
Additional Info
Description
Manufacturer Number: A86
Dimensions Tumbler Disposable Round 5.5 oz Juice
A disposable juice cup that is just one element in Aladdin's wide assortment of disposable components to fit the Aladdin insulated Tray Meal Delivery Systems.
Eliminates breakage replacement costs, while reducing labor costs and handling/serving time
Capacity: 5.5oz
Lid B37 sold separately
Sold by: Case of 2500
Specs
No additional specifications found for this product.
Additional Info
No additional information found for this product.