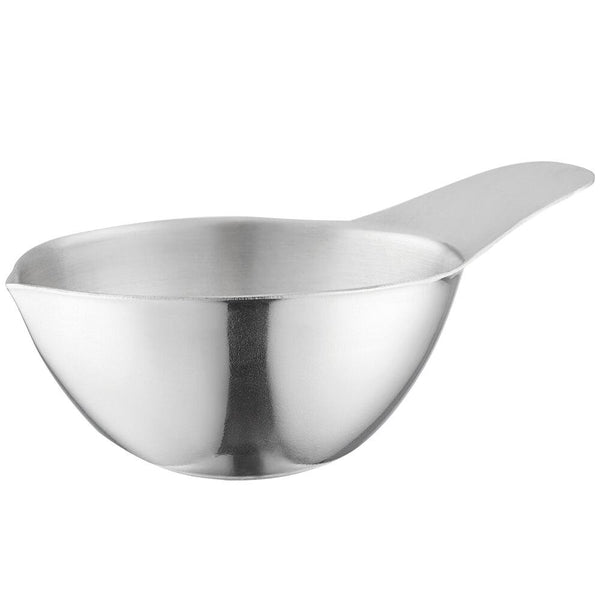 Ramekin 2oz Stainless Steel – 46654
SKU: 130463 |
Please note that when ordering from Newfoundland, items shipped from Nova Scotia may take an extra 7-10 business days to arrive.
Do you want to learn more? Please email us or call us at 1-800-565-1216 to request pricing Why don't we show the price?
We understand it may cause inconveniences. Some manufacturers and brands have different rules about the way their products and prices are displayed.
Your privacy is our top priority. We'll send you the price and any information you request. We won't share your email with anyone.
Description
Specs
Additional Info
Description
Manufacturer Number: 46654
Ramekin, 2 oz. are ideal for serving condiments, dips and sauces or for holding dry or wet ingredients. The one-piece stainless steel construction is durable and easy to clean, while the combination of mirror and satin finishes creates a unique, elegant appearance. The spouted bowl ensures mess-free pouring, and the wide handle allows for a secure grip, making these ramekins ideal for a wide range of applications.
18/8 stainless steel, one-piece construction,
Spouted bowl round handle
Mirror exterior & bottom finish
Size: 1-1/4" bowl height, 2-7/16" bowl diameter, 13/16" handle length
Sold by Unit: Each
Specs
No additional specifications found for this product.
Additional Info
No additional information found for this product.