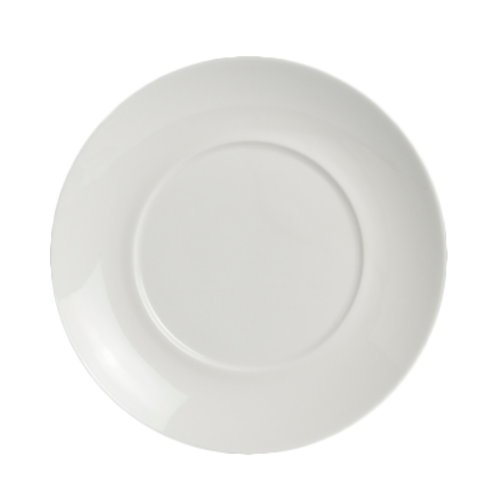 Parliament Saucer 6-3/8" – 6940E644
SKU: 122307 |
Please note that when ordering from Newfoundland, items shipped from Nova Scotia may take an extra 7-10 business days to arrive.
Do you want to learn more? Please email us or call us at 1-800-565-1216 to request pricing Why don't we show the price?
We understand it may cause inconveniences. Some manufacturers and brands have different rules about the way their products and prices are displayed.
Your privacy is our top priority. We'll send you the price and any information you request. We won't share your email with anyone.
Description
Specs
Additional Info
Description
Manufacturer Number: 6940E644
Modern coupe-shapes from the Parliament collection will add class and style to your tabletop presentation. Form and function take on the look of bone china with exceptional strength and durability.
Shape: Round, Single Well for large can cup (fits 6940E642)
Microwave/dishwasher safe,
5 year edge chip warranty
Material: Porcelain
Size: 6-3/8"
Color: White
Pattern: 

Folio, Alpha Ceram, Parliament

Sold by Unit: Each
Specs
No additional specifications found for this product.
Additional Info
No additional information found for this product.