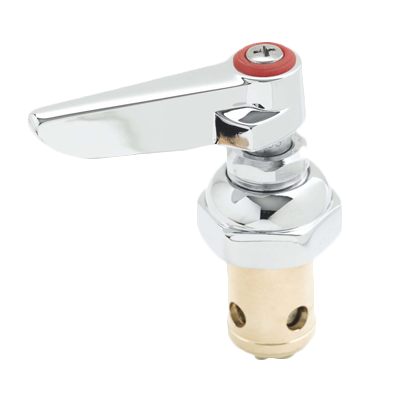 T&S Eterna Cartridge Assembly, Hot Spindle - 002714-40
SKU: 108771 |
Please note that when ordering from Newfoundland, items shipped from Nova Scotia may take an extra 7-10 business days to arrive.
Description
Specs
Additional Info
Description
Manufacturer Number: 002714-40
T&S Eterna Cartridge Assembly
Right Hand (hot)
2-3/16" long lever handle
bottom gasket
red index (hot)
low lead content
ADA Compliant, ASME, NSF
Sold by Unit: Each
Specs
No additional specifications found for this product.
Additional Info
No additional information found for this product.