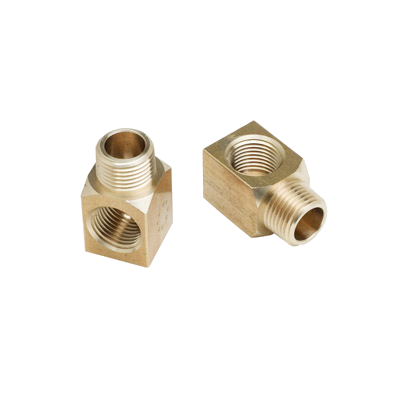 T&S Installation Kit, for wall mount faucets - B-1100-K
SKU: 116842 |
Please note that when ordering from Newfoundland, items shipped from Nova Scotia may take an extra 7-10 business days to arrive.
Description
Specs
Additional Info
Description
Manufacturer Number: B-1100-K
T&S Installation Kit, for wall mount faucets
Short elbow kit includes: 2 male x female elbow assembly
Short elbow with 1/2" NPT male inlet and 1/2" NPT female outlet
Material: Brass

Sold by Unit: Set of 2
Specs
No additional specifications found for this product.
Additional Info
No additional information found for this product.