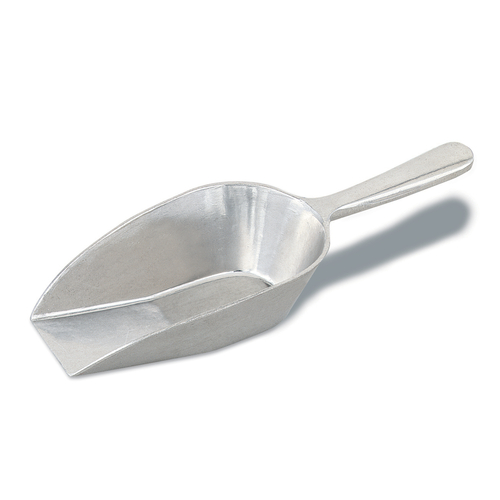 Scoop 4 oz, Flat Bottom – 574252
SKU: 101745 |
Please note that when ordering from Newfoundland, items shipped from Nova Scotia may take an extra 7-10 business days to arrive.
Description
Specs
Additional Info
Description
Manufacturer Number: 574252
This kitchen scoop has a flat bottom for stable placement after use. It is also textured for increased grip and more resistance to damage. Highly versatile, this scoop is perfect for many front and back-of-the-house applications from restaurants to convenience stores.
Size: 8-1/4"
Capacity: 4oz
Construction: die-cast aluminum
Shape: Flat bottom
Type: Utility
Sold by: Each
Specs
No additional specifications found for this product.
Additional Info
No additional information found for this product.