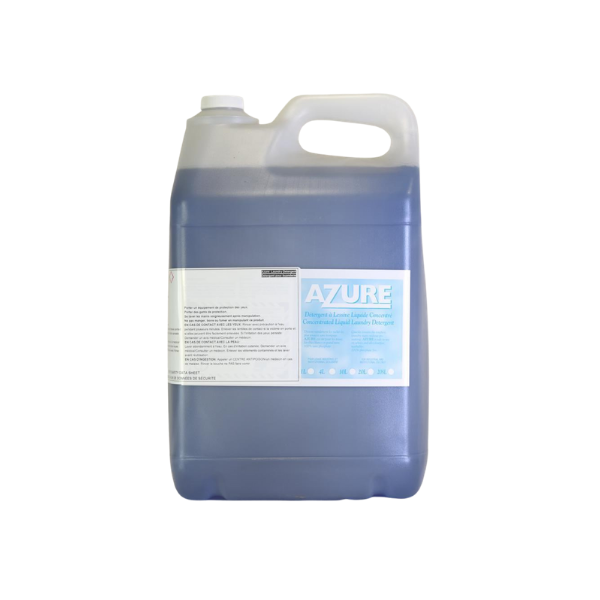 Azure Concentrated Liquid Laundry Detergent 10L - 2021AZU
SKU: 123458 |
Please note that when ordering from Newfoundland, items shipped from Nova Scotia may take an extra 7-10 business days to arrive.
Description
Specs
Additional Info
Description
Manufacturer Number: 2021AZU
Compatible with standard and high efficiency washers.
Recommended for all establishments.
Safe for delicate and dyed fabrics.
Releases stubborn stains without the need for pre-soaking.
Controlled foam, rinses off easily and freshly scented.
For use with hot or cold water.
Biodegradable and phosphate-free.
Size: 10L
Specs
No additional specifications found for this product.
Additional Info
No additional information found for this product.