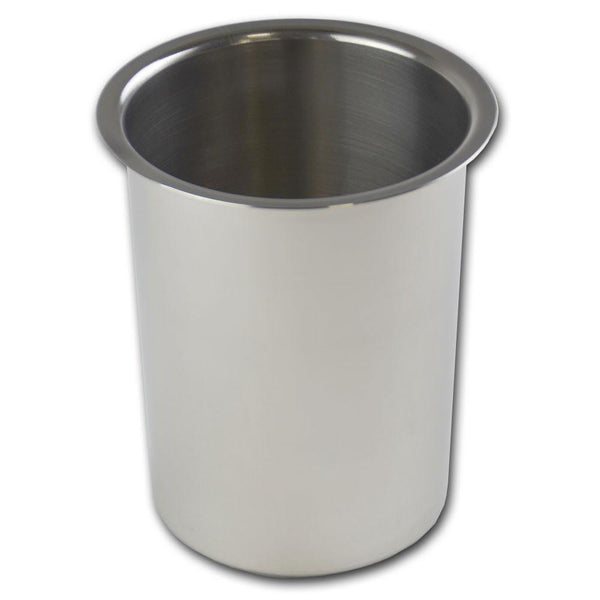 Bain Marie 1.3Qt – 575771
SKU: 918466 |
Please note that when ordering from Newfoundland, items shipped from Nova Scotia may take an extra 7-10 business days to arrive.
Description
Specs
Additional Info
Description
Manufacturer Number: 575771
Bain Marie Pot, 1.3Qt
4-4/5" dia.
Stainless steel, satin finish interior, mirror finish exterior
Excellent storage containers - Fits opening of 4.9"
Cover 5757711 sold separately
Sold by: Each
Specs
No additional specifications found for this product.
Additional Info
No additional information found for this product.