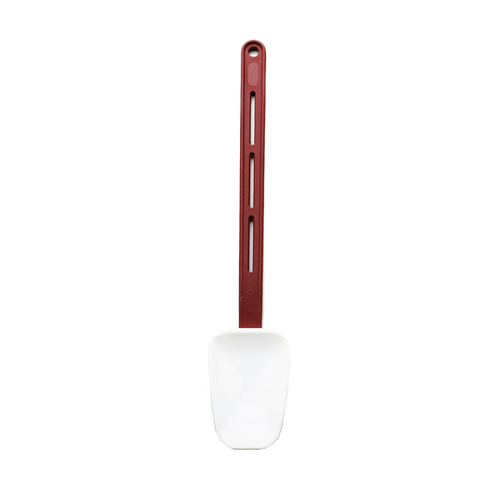 Spatula 16", Spoon Shape, High Heat – 71788
SKU: 116912 |
Please note that when ordering from Newfoundland, items shipped from Nova Scotia may take an extra 7-10 business days to arrive.
Description
Specs
Additional Info
Description
Manufacturer Number: 71788
Heat resistant spoon shaped spatula/scraper. Durable construction and the generous length makes it easy to scrape every last bit of batter, sauce, and more off of large plates and bowls
Length: 16-3/10"
Heat resistant temperature range up to 500°F (260°C)
Material: Silicone blade, Plastic Handle
Sold by: Each
Specs
No additional specifications found for this product.
Additional Info
No additional information found for this product.